The use of solar energy is expected to complement PGE's diversified generating portfolio and contribute to the objectives of producing clean electricity and reducing dependence on fossil fuels.
Objective set in the strategy:
In 2021, construction permits were obtained for large-scale photovoltaic farm projects with a total capacity of 166 MW, including PV Augustynka (25 MW), PV Gutki (12 MW), PV Huszlew (13 MW), PV Jeziórko (100 MW) along with over a dozen small-scale units of up to 1 MW each.
In June 2021, after winning a RES auction, 19 projects with a total capacity of some 18 MW received support. In the third quarter of 2021, implementing contracts were concluded for these projects. After the design phase, component deliveries started at the end of the year at the individual sites. The units will be put into service in 2022.
In December 2021, as a result of a successful RES auction, the Augustynka PV project and three projects in the basket of units up to 1 MW received support. At the end of 2021 and the beginning of 2022, tender procedures for the selection of contractors for the above installations were launched. Their entry into operation is scheduled for 2023.
In February 2022, PGE Energia Odnawialna purchased seven PV projects in the Wielkopolskie and Lubuskie voivodeships with a total installed capacity of 26 MW. All of the projects have valid technical connection conditions. The estimated production – at a level of nearly 29 GWh per year – will enable the electricity needs of approx. 12,000 households to be met.
All of these power plants will be commissioned by the end of the third quarter of 2023. They will be built using state-of-the-art photovoltaic modules, the technical parameters of which allow high productivity to be achieved, under weather conditions typical of the climatic zones found in Poland. As part of the project, accompanying infrastructure related to power evacuation will be built alongside the PV systems.
July 2022, PGE Energia Odnawialna, a PGE Group company, settled tenders for the construction of five more photovoltaic farms with a total capacity of 17 MW. The new PV units will be built in the Wielkopolskie and Lubuskie voivodeships.
The solar investments will be put into service in the middle of next year. PGE Energia Odnawialna will build them on leased private land. All installations will be built using modern photovoltaic modules with a minimum power of 500 W each. Their technical parameters allow for high productivity, in weather conditions typical of the climatic zones found in Poland.
The largest investment will be the 8 MW PV Pasterzowice (Żagań district). The next smaller farms are: PV Krotoszyn (Krotoszyn district) with a capacity of 5 MW, the two-megawatt PV Ruchocinek (Gniezno district) and two one-megawatt PV Siedlisko 1 and PV Siedlisko 2 (Nowa Sól district).
In addition, the company has plans to secure construction permits for PV projects with a capacity of approx. 260 MW. In the coming years, when this process accelerates, PGE will be able to tender for more than 300 MW of solar power annually.
The company has secured some 3,000 hectares of land on which projects with a total capacity of around 2 GW will be possible. PGE will implement investments both using the support system and through long-term PPAs.
Projects with a capacity of up to 1 MW:
PGE Energia Odnawialna has won RES auctions for installations up to 1 MW
15-year support period – 2023-2037
June 2021 auction: 14 PV installations (1 MW each), 5 installations of 0.5-0.8 MW
December 2021 auction: 3 installations (1 MW each)
Status: construction of 5 PV farms has already started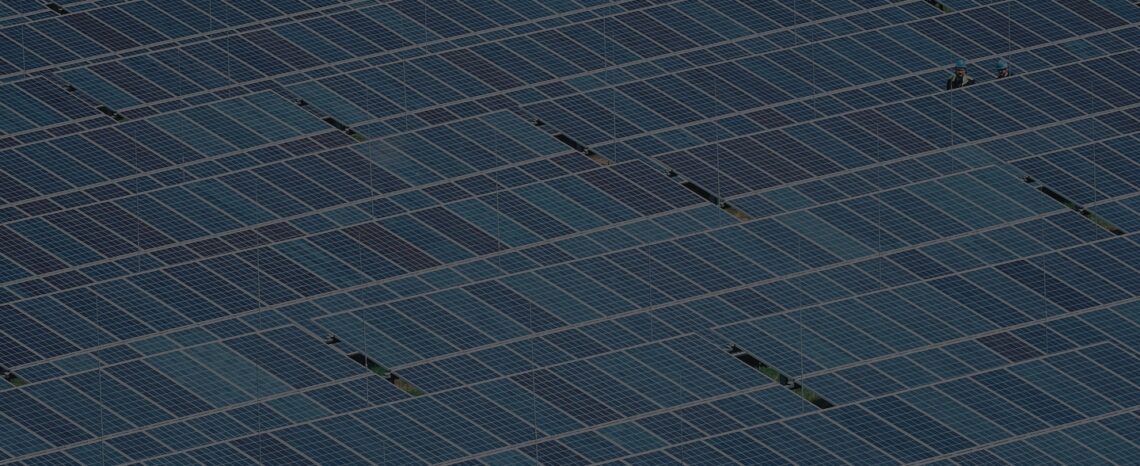 Project PV Augustynka:
Installed capacity 25 MWe
Land for PV farm leased
Building permit secured in October 2020
Investment tender procedure announced in 2021
PV Augustynka won in RES auction in December 2021
Planned commissioning: 2023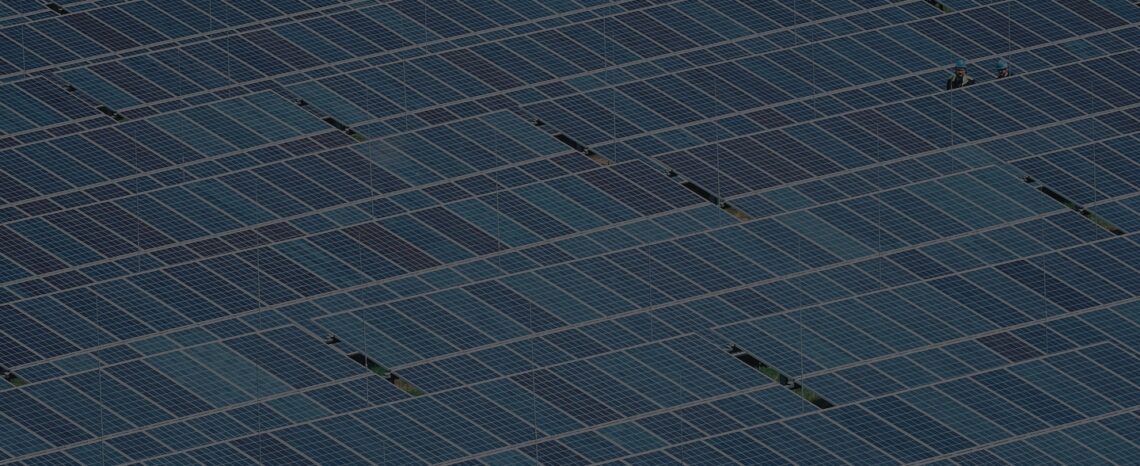 Projects PV Jeziórko 1&2
Installed capacity 153 MWe
Land for PV farms leased
Building permit secured in December 2021
Tender procedures commenced in April 2022
Planned commissioning: 100 MW in 2023, 53 MW in 2024